My first wedding for 2010, wow where did the time go? Suzi and Steve were married on January 2, in Kalamazoo, MI on one of THE coldest days of the winter so far, yikes! We began the day getting ready at the
Radisson Hotel
in downtown Kalamazoo then made our way to a beautiful evening ceremony at the
Kalamazoo First Assembly Church
and finished the night with an elegant dinner at the
Kalamazoo Country Club
. The place was still decked out with a beautiful Christmas tree and twinkles lights galore, loved it!
Despite the sub zero temps we managed to rock out all the pictures inside where is was warm and toasty, not that is was hard. Suzi was such a gorgeous bride!
Suzi and Steve, you two were such a sweet and loving couple. Thank you so much for choosing me to share your special day. May God bless you and keep you safe as the military takes you both to London.
An extra special thanks to my dear friend
Melissa
for coming along for the day. It was so great to have you along, after second shooting with you back in my early days it was great to team up again!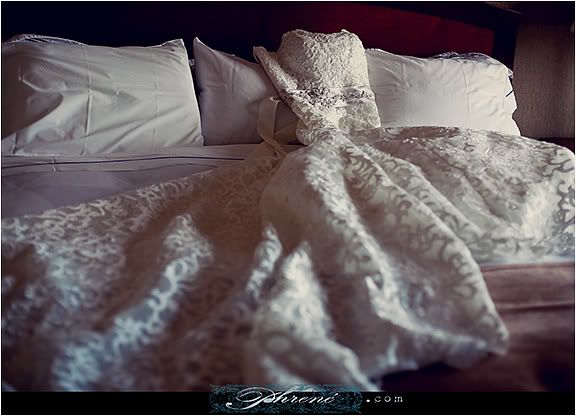 Suzi was so cute, she looked in the mirror and realized "I'm getting married today" ... couldn't stop the tears at this point :)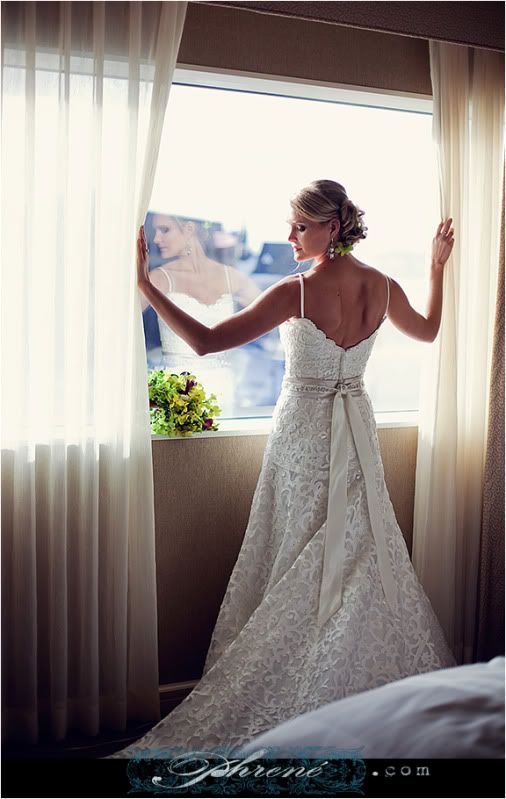 We kept telling her she looked amazing and when she saw her reflection in the window it was a a moment of realization "Oh my gosh! I look like a beautiful bride!"
Such a sweet first moment together, she couldn't wait to see Steve.
So glad Melissa snagged this angle, love the reflection in the mirror!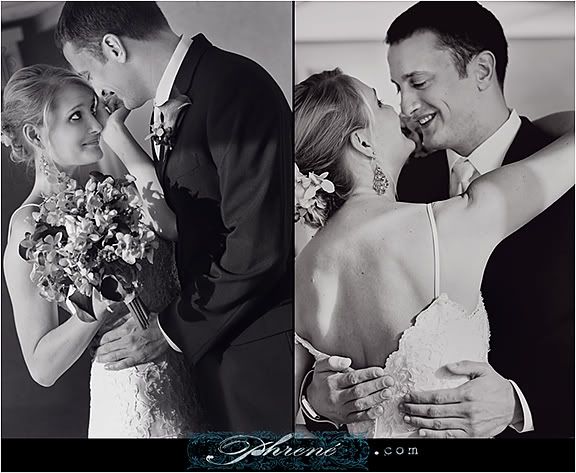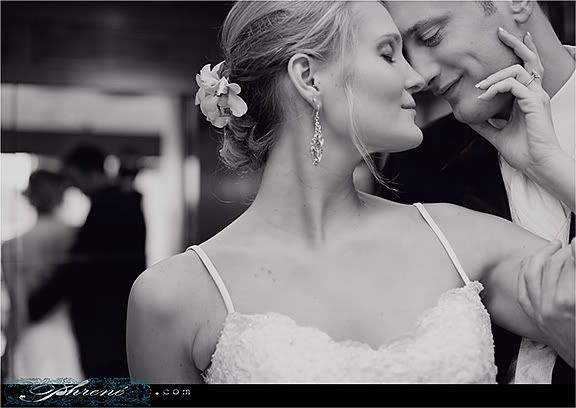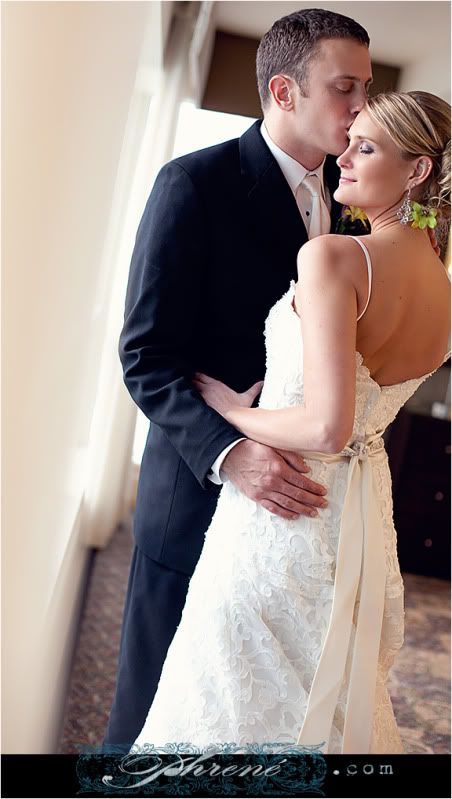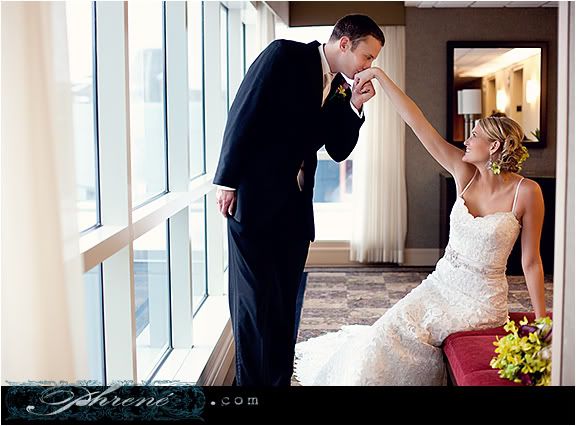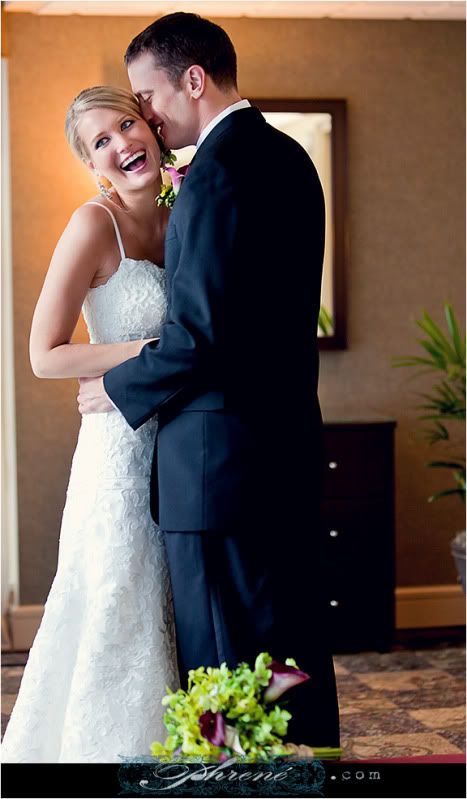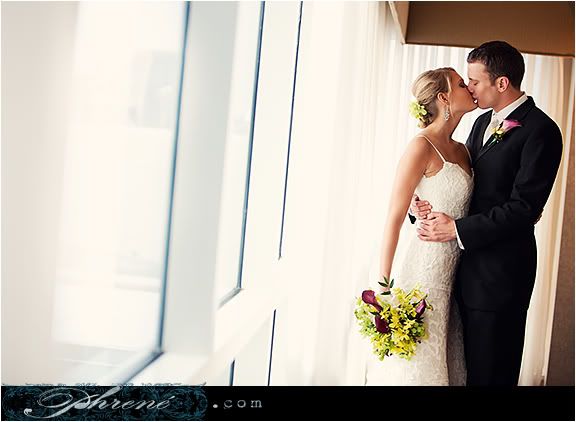 Ha, too funny. Steve must have had an important phone call, we had to take a quick break so he could answer his ringing phone.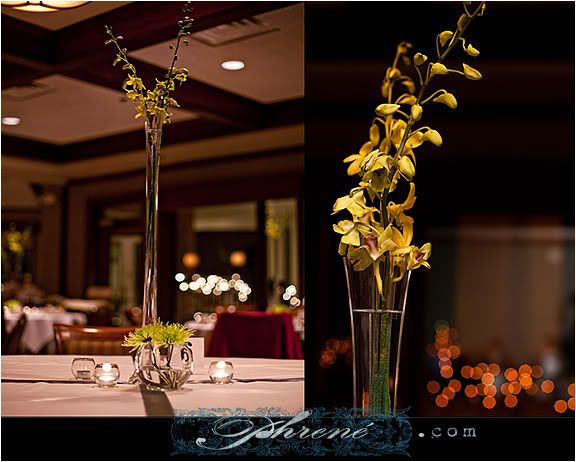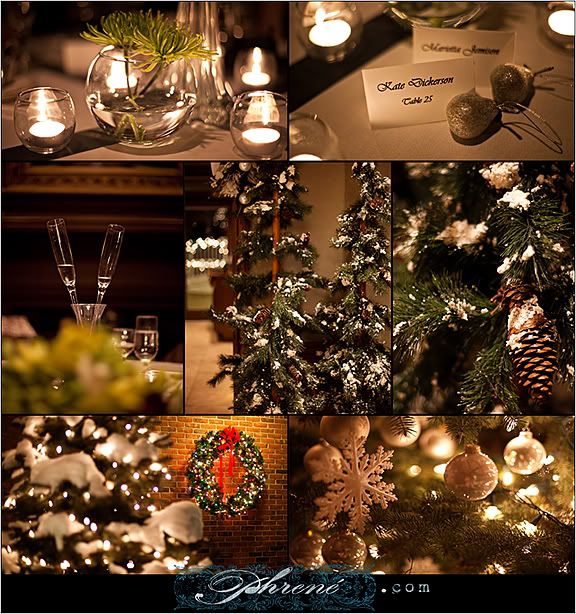 Suzi said she was a huge fan of my ring shots, so here you go Suzi...these are for you! :)