Oh my goodness!!! It has been way too long since my last post, my sincere apologies. It has been such a wonderful and busy summer, I can't believe it's July already. I promise that I have a really good reason for my absence, I have such exciting news...you may have already heard the rumors..but if not I promise I will be sharing the details very soon. Here is just a small preview of what I've been up to since my last post. I have had such an incredible honor to photograph so many adorable, kind, and genuinely in love couples! I may sound like a broken record but the truth is that I couldn't ask for better weddings. Every single wedding has been so beautiful and fun, and every couple has been not only so obviously in love but kindhearted souls that were truly a joy to photograph. It's such a shame I've been so behind in sharing all of their eye candy!!
Stephanie and Curt were just married this last Friday at the beautiful newly renovated
Stonewater Country Club
.
Seriously, this was an exquisite event and Stephanie and Curt were such a delightful couple. Love and newly married excitement radiated from them throughout the entire day. Congrats to you both, you were such a pleasure to photograph. Thank you so much for sharing your day with me!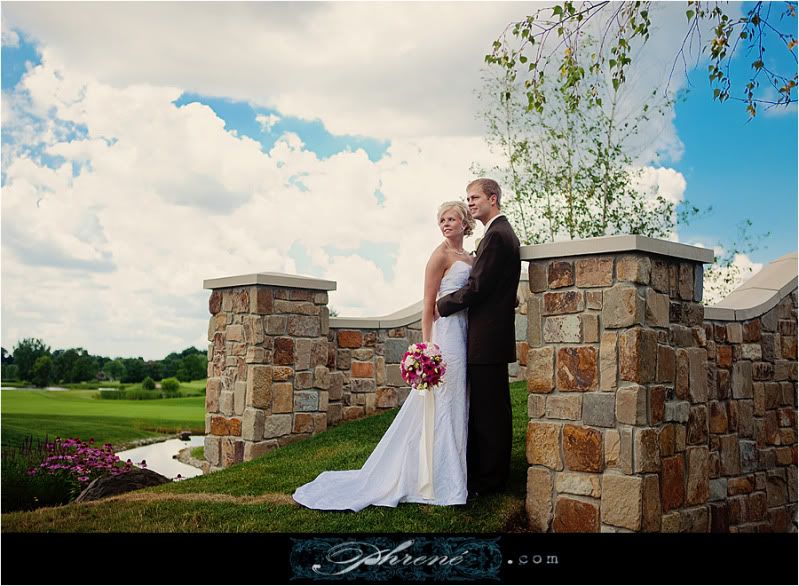 Caroline and Matt were married the last weekend in June, right on the shoreline at a beautiful private residence in Holland. It was one of those weddings where I just found myself caught up in such fun conversation with both Caroline and Matt that it was hard to leave for the evening. It was a pleasure getting to know you both, thank you letting me capture your special day!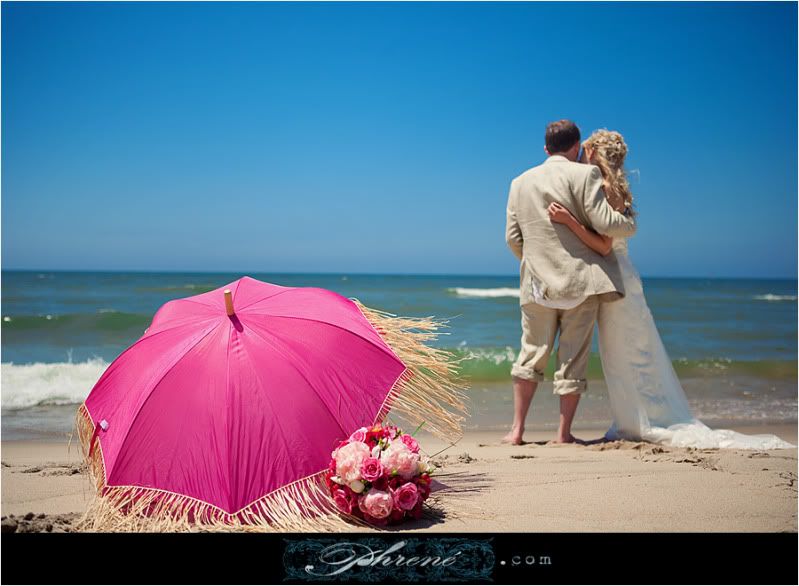 Where do I begin with Amy and Wes?!! Amy is such a sweet person, we met a few years back during my first year in business as a wedding photographer. Amy was one of the bridesmaids, and after the wedding Amy sent me the most kind and encouraging email. Her words literally brought me to tears, I still have that email and even today brings such an overwhelming sense of encouragement. Amy, you have no idea how wonderful it was to receive that email, at the time I was so new in the industry and still trying to find myself and my niche. I appreciate you more then you will ever know! It was a few years later that Amy found herself engaged and planning her own wedding, I was so excited to hear from her again! I was incredibly flattered that Amy booked me with such confidence and certainty that I was the right photographer for her and Wes. They had a beautiful day, with an INCREDIBLY fun party at
Canterbury Village
in Lake Orion MI with the most INCREDIBLY talented band,
Dave Bennett
. Amy is a music teacher in Arizona, so music was definitely a highlight throughout the day with such talented musicians, I can't wait to share more of those images!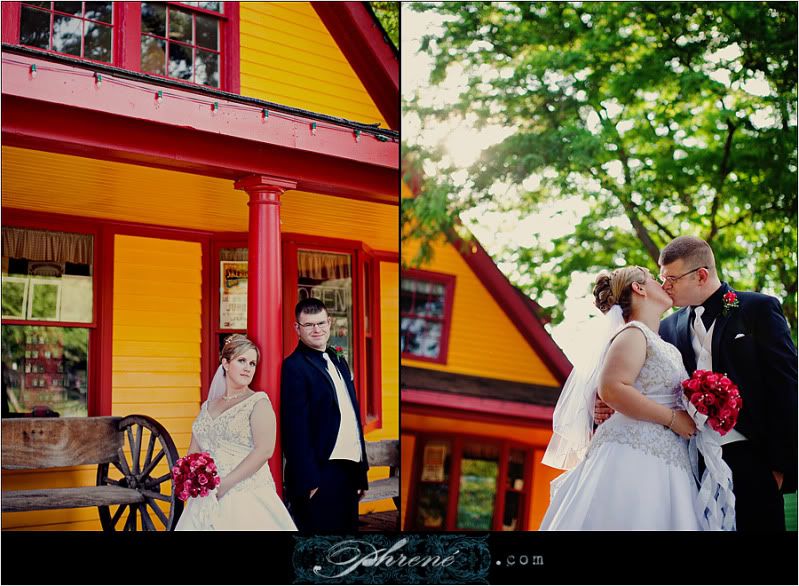 Kelly and Jeff had a gorgeous ceremony in
Kindelberger Park
in Parchment, MI and enjoyed an elegant evening with dinner and dancing at
T
he Fountains
. Their day was full of so much genuine emotion, fun people, and real joy! I was in tears during the speeches!! I had the pleasure of getting to know them during our engagement shoot last summer, I love being able to connect with a couple before the big day. I was so excited to see them again and be a part of what they've spent so much time and effort planning over the last year. Congrats to you both, Jeff and Kelly. You had a beautiful wedding...the crazy storms held off until late and the day turned out perfect. Thank you for having me, honestly you both made me feel so comfortable and as if I was part of the group, Congrats to you!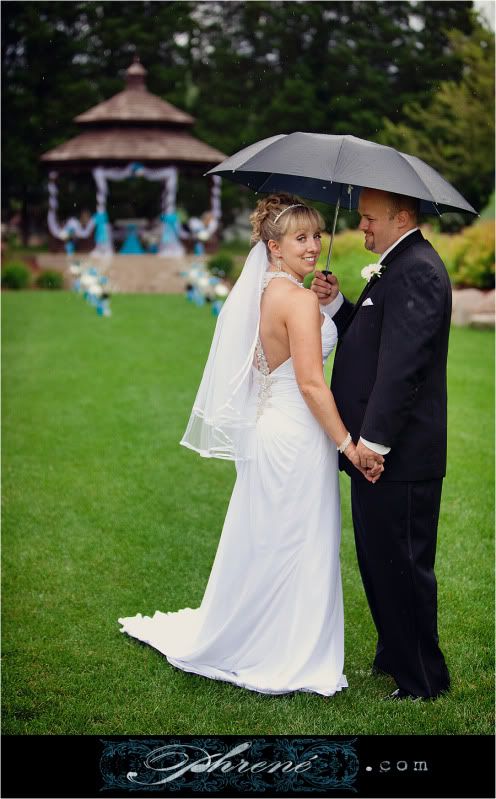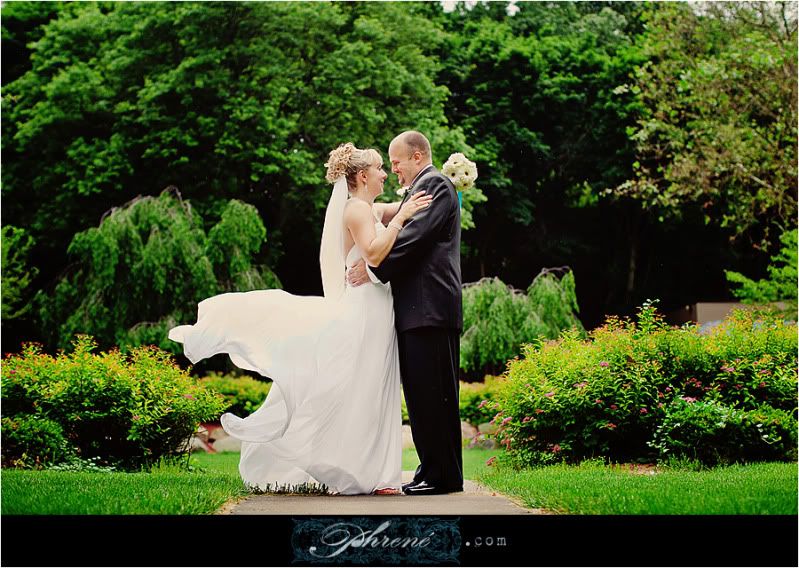 Lindsey and Josh are adorable, they booked me almost two years ago and Lindsey was sooo excited to be working with me. I have to say the feeling was definitely mutual! Thank you so much for having such trust and confidence in me, for giving me full artistic license, and having such passion for your wedding photography! They had a gorgeous ceremony and reception at Nikos Landing in Comstock MI. This was yet again one of those weddings where I found myself putting the camera away at the end of the evening and just hanging. That level of comfort and connection it truly a pleasure. Congratulations newly weds!