Wow! It has already been such an incredible wedding season, here's a small sneak of what I've been up to these last few weeks.
Tina and Chad had beautiful wedding (despite the seriously crazy weather) on May 8th in an apple orchard. Spring blossoms came so early this year I was a little nervous that they'd be gone by the time Tina and Chad were married, luckily we found these last few trees still blooming full of that spring goodness. Congrats Tina and Chad, seriously you guys are rockstars. You stuck it out with smiles on your faces despite what we all know was the WORST day in May. Thank you! from the bottom of my heart. You made the day magic :)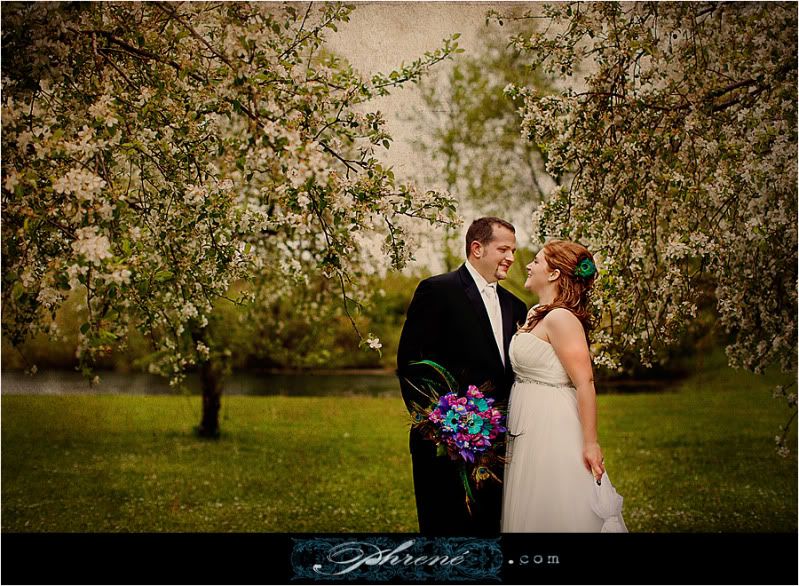 Brent and Lauren were married on May 15th, downtown on a gorgeous day with so many awesome vendors, fun friends, and loving family by their side. Congrats to you both! You are such an adorable and beautiful couple. I have sooo many favorites from your big day I can't wait to post more :)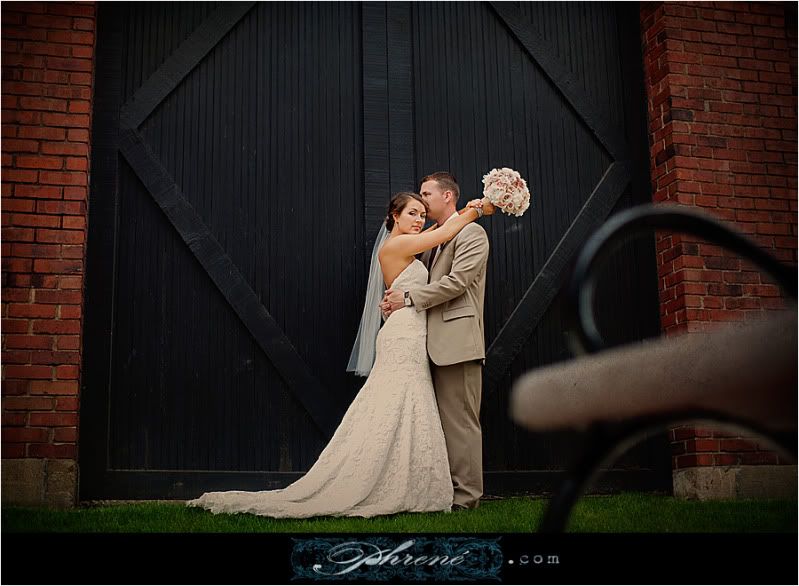 Meghan and Scott are another fab couple married this past weekend, May 22nd. Meghan is a friend close to my heart, she is my hair diva and I feel like I've been so close to her over these last few years as she's gone from a girlfriend eagerly anticipated that shiny diamond ring, to the busy bride-to-be planning her big day, and now the newly married wife. We spent so many hours chatting away about this big day during my salon visits, I couldn't wait to see everything come to fruition. Congrats guys, I hope you're enjoying the honeymoon!