Meet Kennedy and Logan, so cute, funny, and precious! I've known these two since they were bumps in mom's tummy. This was a really special session because I've known Kennedy and Logans' parents, Steve and Alyssa, from the early years. I knew them before they met to the day they exchanged their vows, and now the birth of their little family. When Steve called me to do a session as a birthday surprise for Alyssa, I was so honored and excited to photograph these little ones....although I'm starting to feel old because it seems like not long ago they were tiny babies...where does the time go? Steve, major props to you! I admit sometimes I have these ideas of grandeur...dirty downtown buildings, bright colors, and lollipops. Having no children of my own yet, I don't clean up kid messes everyday so while the idea of a downtown session with lollipops sounded fantastic, I quickly realized their was an aftermath mess of lollipop goo, then dirt stuck into the lollipop goo, and then dirt stuck into the lollipop goo smeared all over shirts, pants, shoes...you get the picture. EEEK....love you guys! Thanks for letting me get them all sugared, silly, and smeared...then send them home with you :) Here's some of my favs.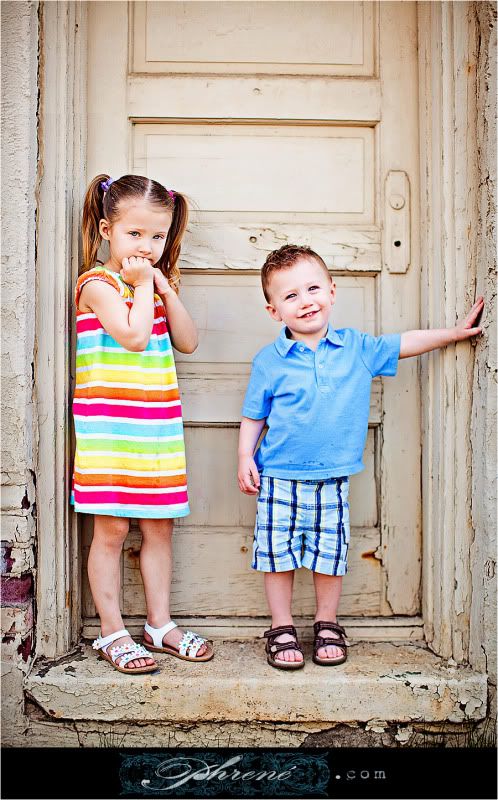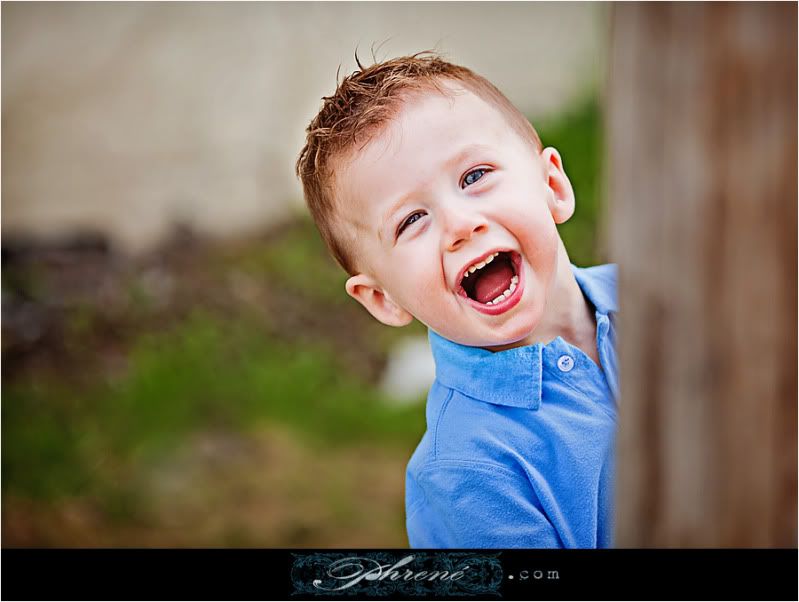 and the mess begins!
Getting messy is fun!...a child after my own heart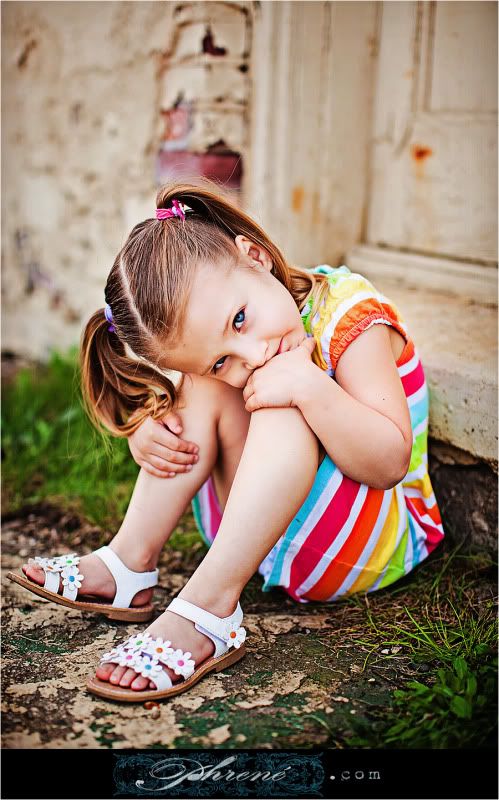 Dirty downtown rocks are awesome!
Rocks are awesome, especially when they're dirty with sticky hands!